This is where I shall share sites I have found that are of benefit to writers.  It should be considered a work in progress. If the link has (Review) next to it, it links by opening in a new window to a review I already posted here. It is divided into section as follows:
I welcome your feedback and suggestions.  Please just use the contact form at the bottom of the page.
Communities and Forums
 Cloud Me Baby – While not a site specifically for writing, this site focuses on many ways to earn money on the cloud.  It is simply and excellent community. Be sure and join their chat room and you shall quickly see why.
Sites to Write For or Find Gigs
Amazon Mechanical Turk – Not a site dedicated to writers but there is writing work available. The pay rate is not necessarily that wonderful but it can improve if you test for better qualifications. The nice thing about it is that as soon as you are paid, it goes into your Amazon account. You can also transfer fund quickly into your personal bank account.
Boost CTR – This is a site where you get paid to write ad units such as the ones you see on Bing and Google. They pay for contest wins or accepted submissions. The site has excellent tutorials, the writing managers offer constructive feedback and they really empower you to write good ads. They pay to your PayPal every Tuesday. This site has worked out well for myself and I have heard numerous writers state the same.
Freelance Writing Jobs – (Review) – This site has articles for writers, lists writing gigs daily and has an RSS feed. In my opinion, a writer looking for work should check it out on a daily basis.
The Job Scout – (Review) – Not writer specific but a job search engine which allows you to narrow it down by ZIP code. Try using the terms "writer" or "freelancer".
Slice the Pie – This is a site where you listen to a song and write a review. It is not the best paying rate but, especially if you are music lover, it is fun and a very good way to hear new music. The minimum pay out is 10 dollars and they pay you to your pay pal account.
Writing Blogs
Writer Resource Blogs
My List.ly List
List.ly is a list making resource, this is my list of writing resources and good reads.  Check if often for I update it often.  FYI, the more recent additions shall appear at the top of the list.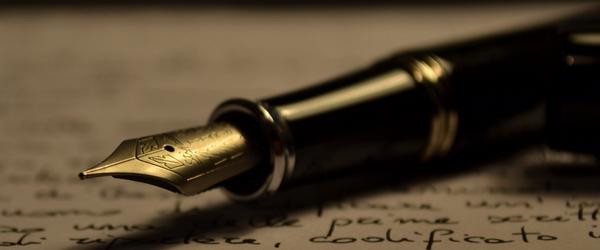 Writing Resources
Links that are beneficial to writers.